Our faculty members are leaders in the field of health communication.
They are engaged in cutting-edge research and have been funded by and reviewed grants for the National Institutes of Health (NIH), including the National Institute of Mental Health, the National Institute of Nursing Research and the National Cancer Institute, as well as the Centers for Disease Control and Prevention (CDC), William T. Grant Foundation, National Science Foundation (NSF), among others.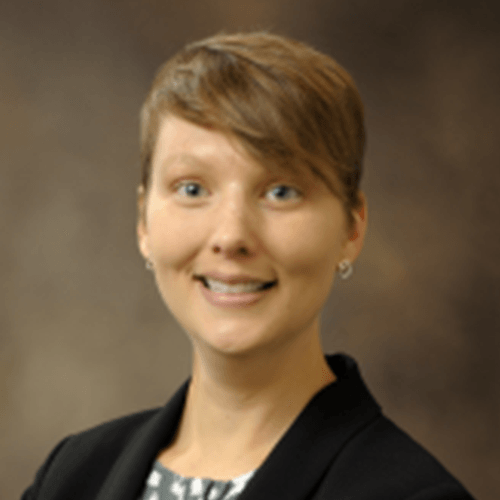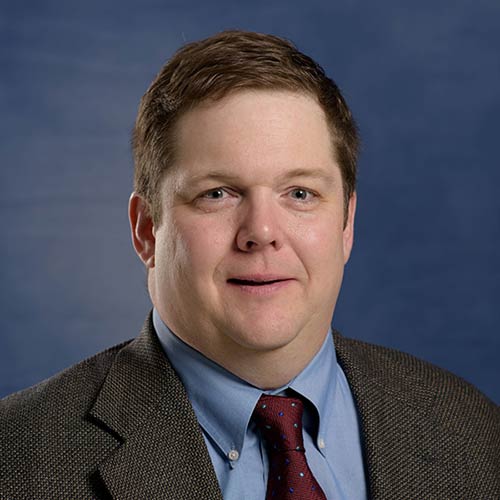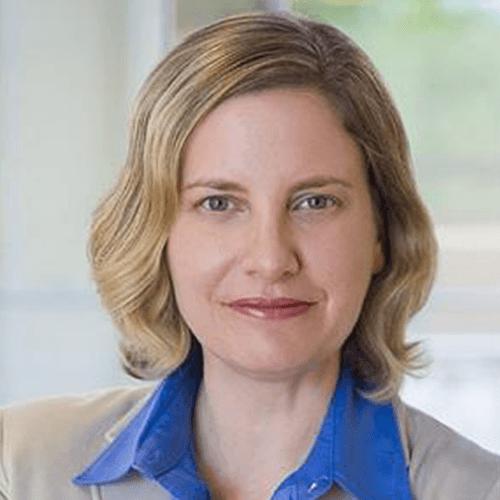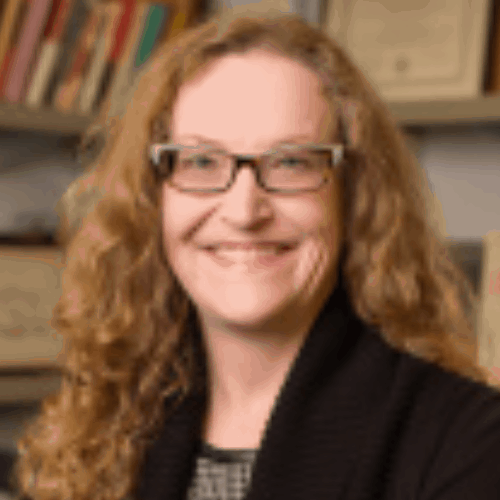 visual health communication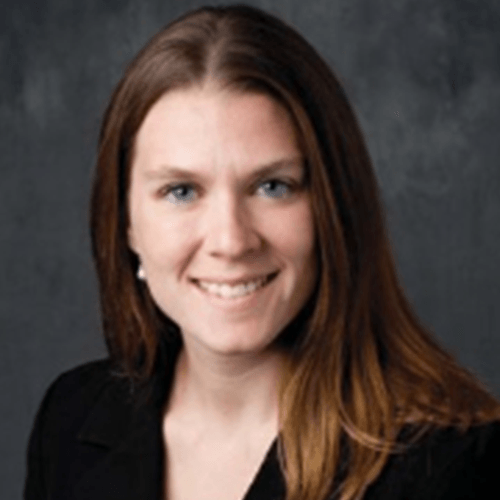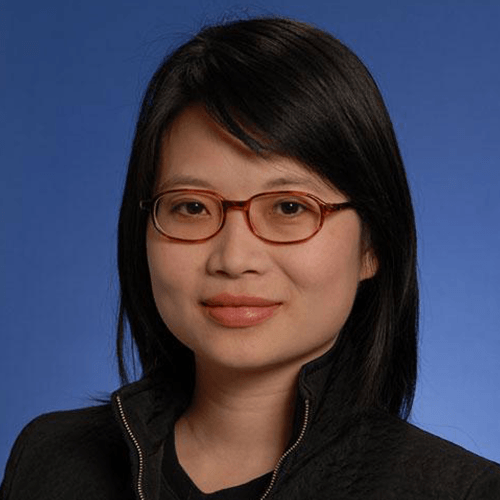 Elaine Hsieh, Ph.D., J.D.
provider-patient communication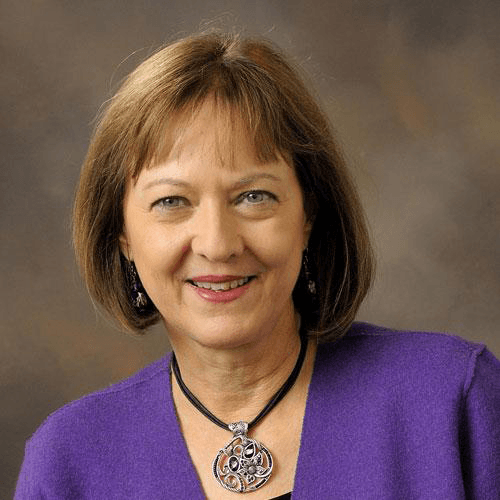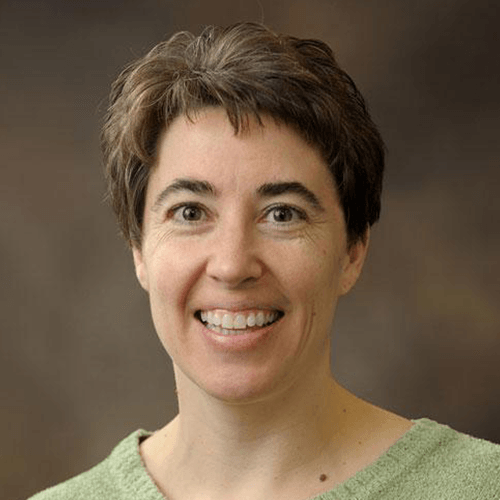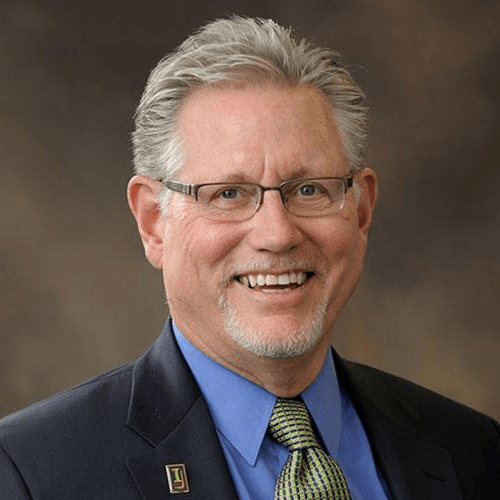 health professions and policy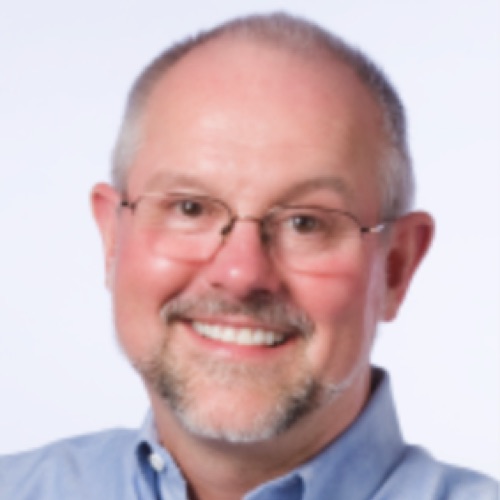 Marshall Scott Poole, Ph.D.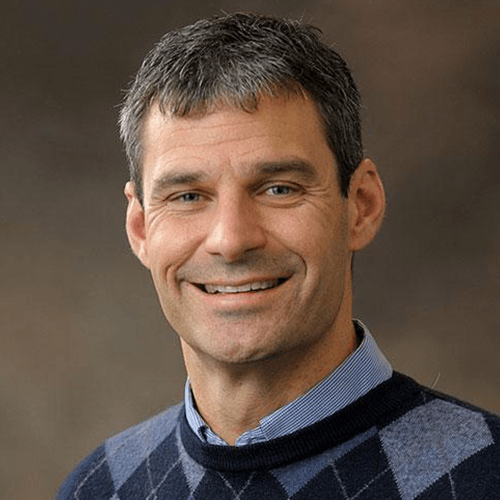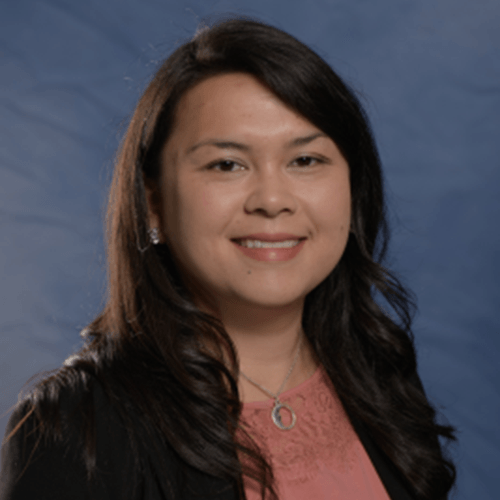 Charee M. Thompson, Ph.D.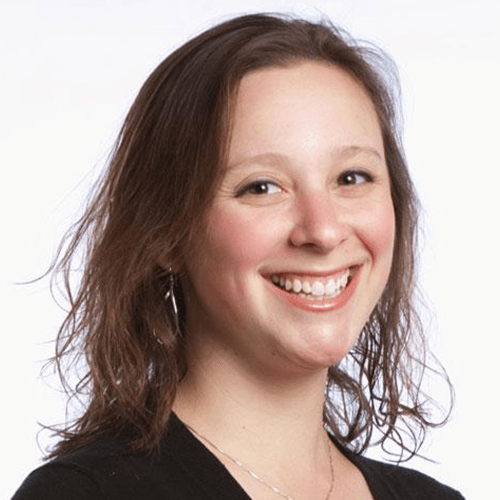 Faculty Spotlight: Meet Professor Brian Quick, Ph.D., Texas A&M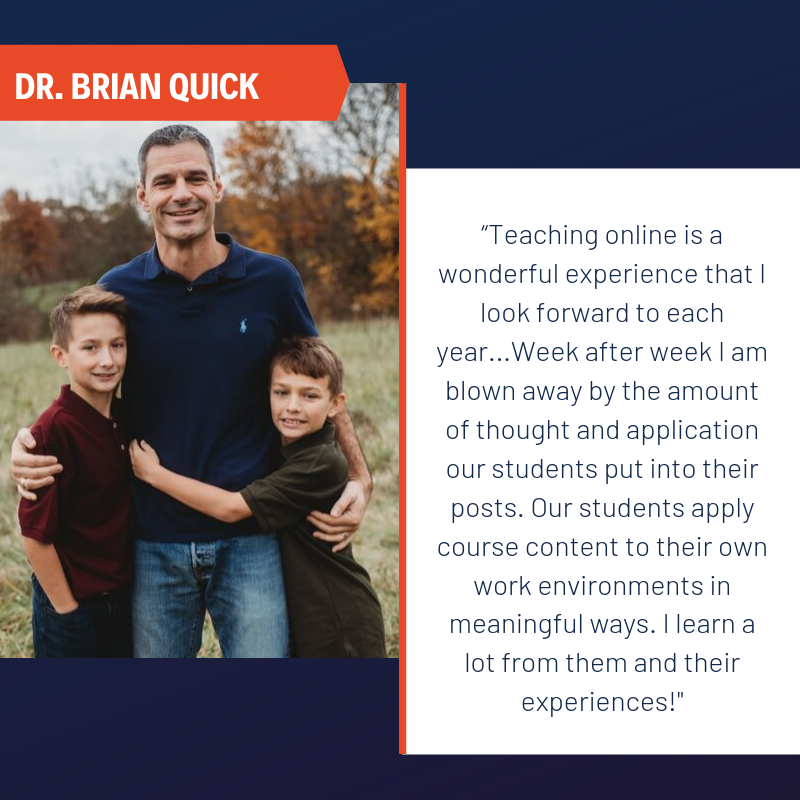 What made you decide to become a professor?
I fell in love with the passion and enthusiasm that many of my own professors had for the content they were researching and teaching. My goal from the beginning was to enter a profession where I could make a difference, make the world a better place. My research and teaching has given me that opportunity. I am blessed.
What course(s) do you teach in the program?
In the HCOM program I teach Successful Health Campaigns. In this 8-week class, we examine a handful of theories and explore how these frameworks can inform our message design, as well as our evaluation strategies. It's a lot of fun!
How is the experience of learning online different to that of learning in a traditional classroom?
Teaching online is a wonderful experience that I look forward to each year! The quality student posts enrich the weekly dialogue regarding how we can best utilize the behavior change models in our own campaigns and initiatives. Week after week I am blown away by the amount of thought and application our students put into their posts. Our students apply course content to their own work environments in meaningful ways. I learn a lot from them and their experiences.
Why do you recommend pursuing a Master's degree in Health Communication? And, why this particular program?
The healthcare industry is growing and having a MS degree allows our students the opportunity to thrive. There are so many professional opportunities working in the healthcare industry. Why HCOM at Illinois? Our program is asynchronous, which offers our students the flexibility to work at their own pace throughout the week. This flexibility is important considering the majority of our students balance work and family commitments. We are also proud of our courses and the instructors who teach them. They are all accomplished professors who bring a wealth of research and teaching experience to the classroom.
What research projects are you currently working on?
Presently, I am working on several research projects. The License to Save Lives program is designed to educate high school students about the organ donation process, as well as the need for more registered organ donors. Students watch educational videos and narratives from organ recipients, play games, and at the very end, have the opportunity to be a hero by registering to be an organ donor through Donate Life America.
Wonder what it's like to be in the HCOM program? Here's what our students and alums say about the HCOM experience: