Our faculty members are leaders in the field of health communication.
They are engaged in cutting-edge research and have been funded by and reviewed grants for the National Institutes of Health (NIH), including the National Institute of Mental Health, the National Institute of Nursing Research and the National Cancer Institute, as well as the Centers for Disease Control and Prevention (CDC), William T. Grant Foundation, National Science Foundation (NSF), among others.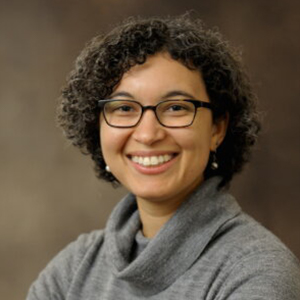 Cabral Bigman-Galimore, Ph.D.
Health, Risk, and Inequality Communication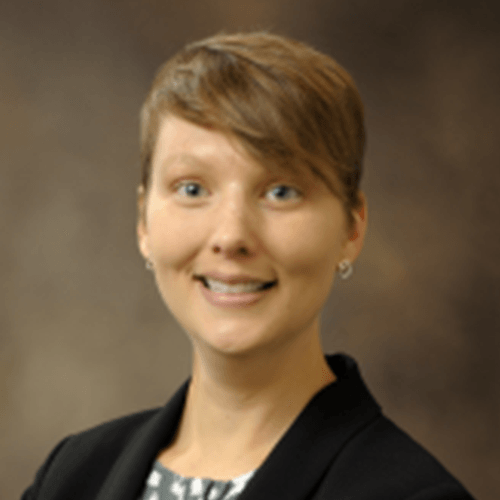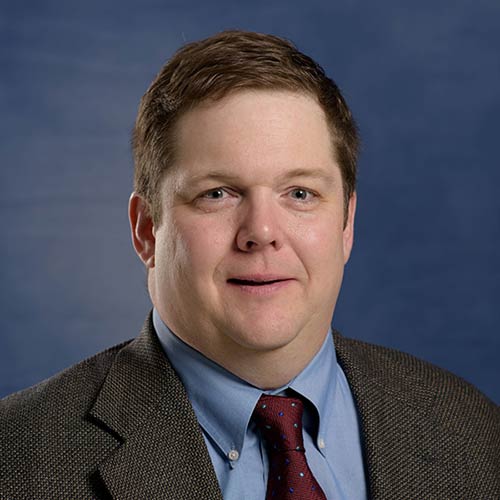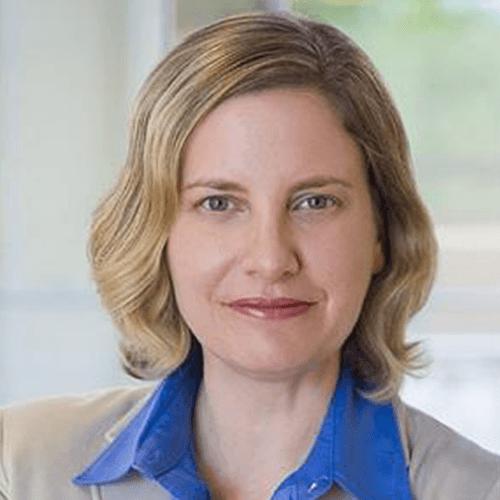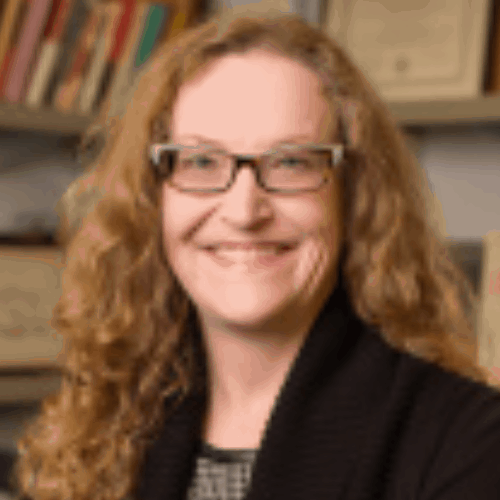 visual health communication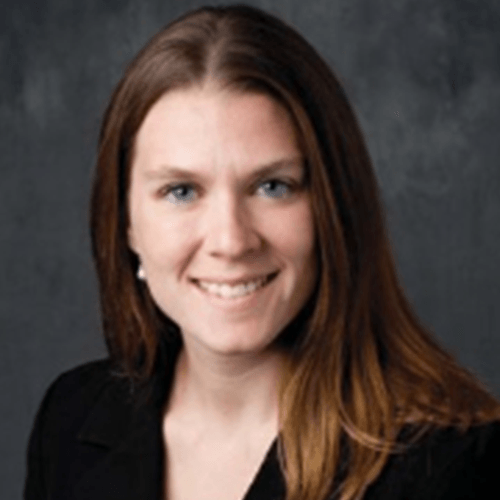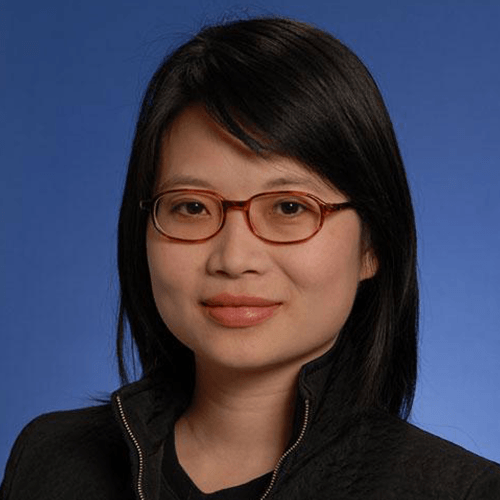 Elaine Hsieh, Ph.D., J.D.
provider-patient communication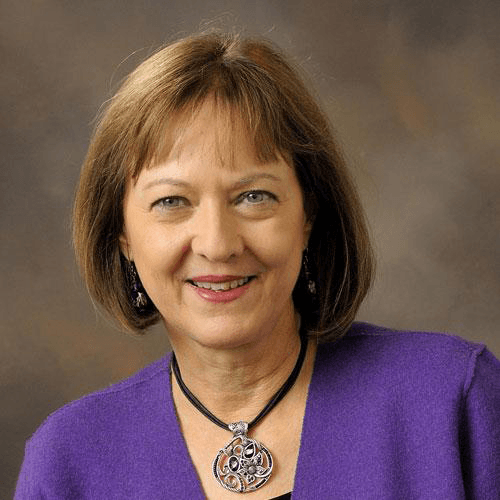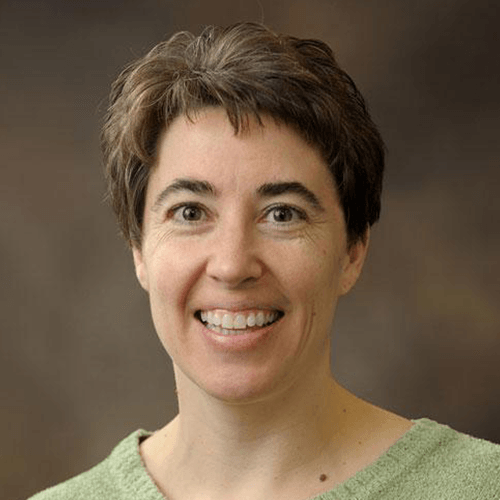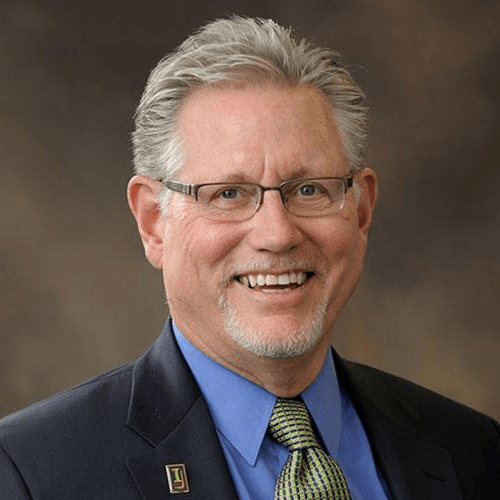 health professions and policy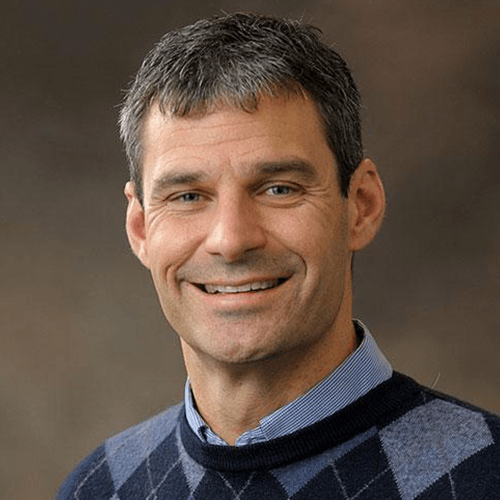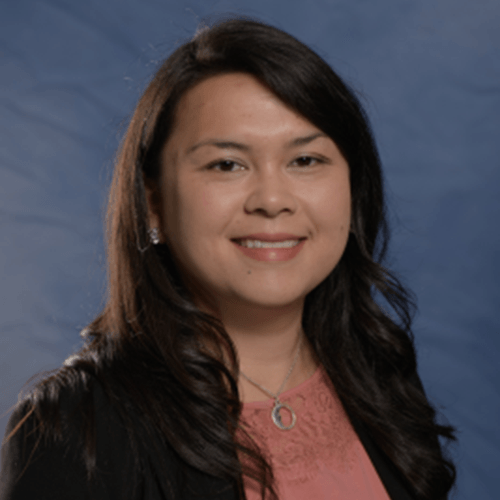 Charee M. Thompson, Ph.D.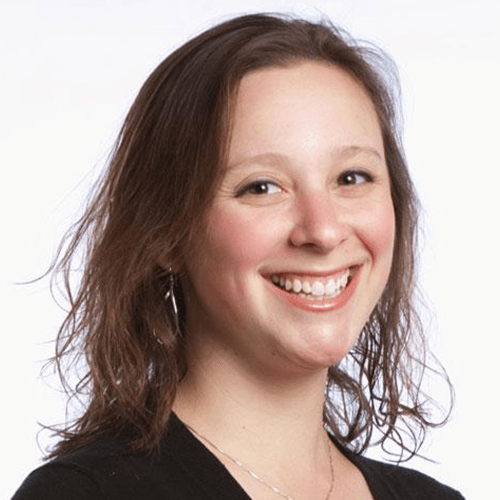 Professor Charee Thompson, Ph.D., University of Texas at Austin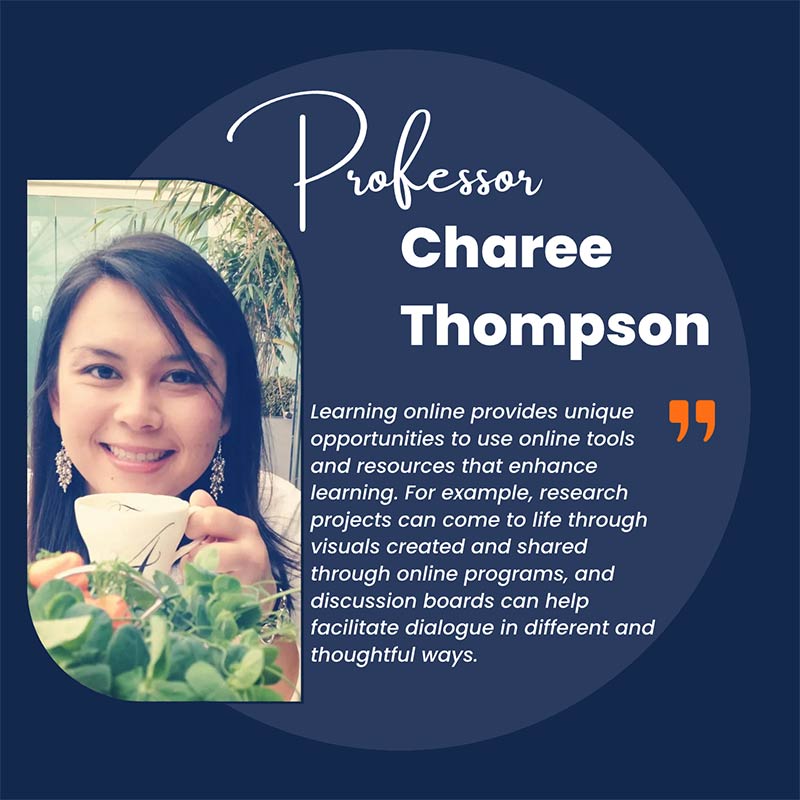 What made you decide to become a professor?

Graduate school! I realized then that I could combine my love of learning with the importance of learning with and from others.


What course(s) do you teach in the program?

I teach Stigma in Healthcare, Research Methods 1 and Research Methods 2.


How is the experience of learning online different to that of learning in a traditional classroom?

Learning online provides unique opportunities to use online tools and resources that enhance learning. For example, research projects can come to life through visuals created and shared through online programs, and discussion boards can help facilitate dialogue in different and thoughtful ways. Online learning also increases access for many and has recently been helping us navigate pandemic times.


Why do you recommend pursuing a Master's degree in Health Communication? And, why this particular program?

Often, students feel that they've just gotten a sampling of health communication once they finish a bachelor's degree, so a master's degree provides the space to dive a little deeper into topics of interest and to hone critical communication skills. Our program is simply top-notch! We have such a breadth and depth of expertise in health communication, and we are committed to providing a quality learning experience.


What research projects are you currently working on?

I'm currently working on the following projects: COVID-19 "Long-haulers" and crowd-sourced medicine; how patients and providers communicate during pain consultations; how people navigate health-related financial uncertainty; and how people accept and deny illness in their relationships.


Wonder what it's like to be in the HCOM program? Here's what our students and alums say about the HCOM experience: